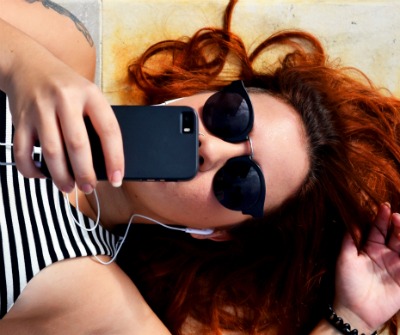 I watched Tom Kenyon's movie, Song of the New Earth, last night. I found it to be a fascinating mix of personal story and teaching as well as sound healing therapy for each observer. It is about Tom Kenyon and the power of sound.
I am also amazed to realize (once again!) that there are so many people teaching and being their passion, who are well-known in their circles, and yet unknown by so many. I watched the movie with several therapists and healers and none of them had heard of Tom before, perhaps you haven't either.
We learned about the effects of sound – vibration, frequency – on the brain, and that everything is frequency, a vibration. My favorite bit of information was on studies done with babies that showed that those babies who listened to music composed by Brahms were happier, developed better, left the maternity ward earlier. Let's see more mothers, families, and hospitals using this information.
Another mind-expanding teaching was the sharing of his mystical experiences. He had many throughout his life. The western world I grew up in is not friendly to mystical and psychic experience. But it is validated in many religious or spiritual traditions around the world. What are you ready to experience? I give this movie a big thumbs up!
Song of the New Earth, Tom Kenyon Video