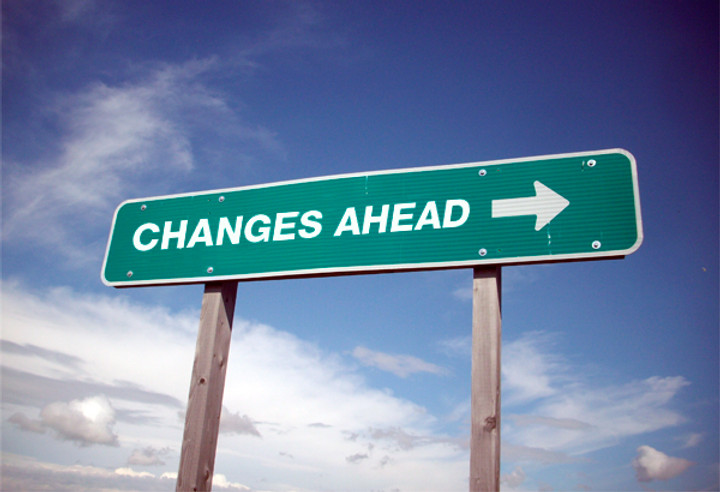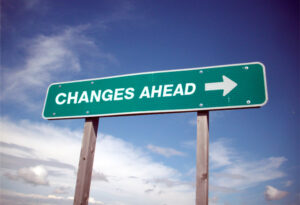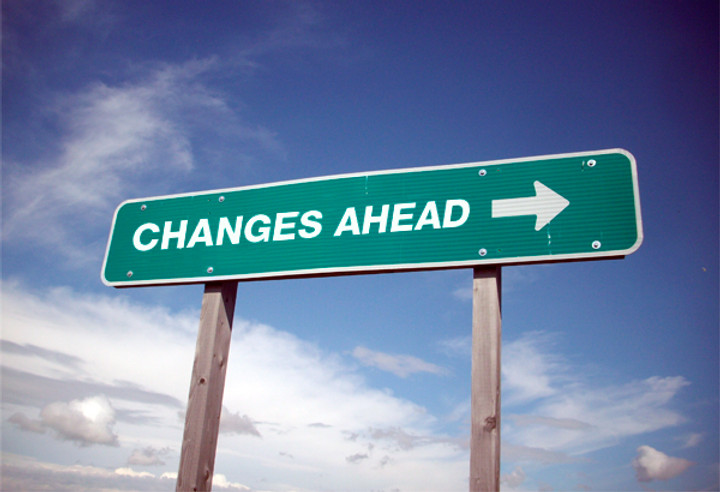 Dear Clients and Friends,
UPDATE: As of December 1, 2021, I have a new office in Reston.
I have some news! It is with a strange mix of fear of change and awakening acceptance, that I wish to let you know that my wife and I are moving out of town. I am relocating my business to the DC area of northern Virginia, as we have decided that it is time to be closer to my family in Vienna. Thank you for the support you have shown me through the years. It has been exciting to watch you grow and exciting to feel my acceptance of my gifts and myself. This is all coming together rather quickly and I will be closing by March 15th!
Part of the trigger for this move was the news that the Physical Therapy office that has been my home base for 5+ years is closing as Betsy is retiring. I am excited for her and wish her well. I wanted to share 2 others at the office whose work will continue in Virginia Beach.
Carylanne, whose loving presence provides transformational energy treatments, is a certified life coach, energy practitioner, meditation leader, spiritual mentor, Reiki master and teacher. She provides raindrop therapy and is a young living consultant. She can be found at Carylanne Wellness: https://carylanne.com/
Liz Martin is The Mama PT. She specializes in women's pelvic floor rehabilitation, manual therapy and dry needling. You can find her here: https://themamapt.com/
As for other bodywork, the A.R.E. Health Center has been my other home base for about 16 years. They offer many holistic services and have great practitioners. Also Virginia Beach and the Tidewater area have a multitude of fantastic bodywork service providers. As always, I ask you to feel empowered and trust your body's wisdom in directing you to the services and people you need. We are learning to trust and love ourselves more. If you have doubts, observe and love the doubts. Do they need to control you? Be well. I love you, and I'm grateful for all that I have learned because of you. Stay tuned for updates once we resettle.
Marcus