We are Open! Office Protocols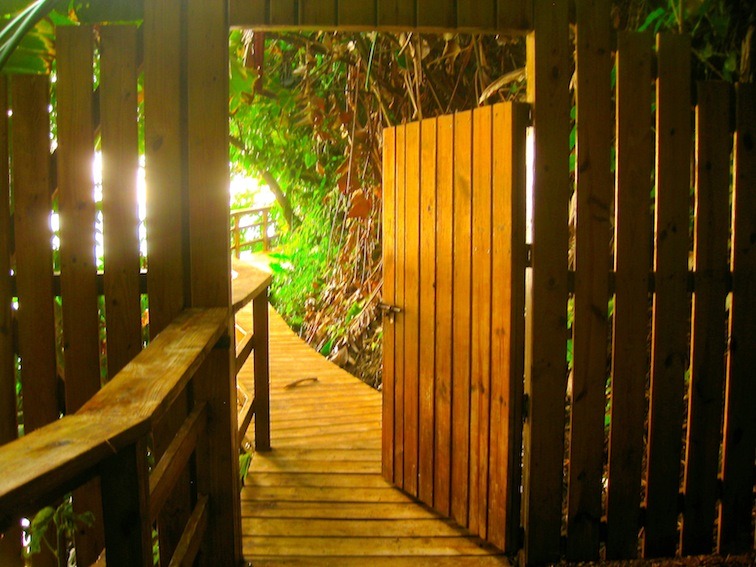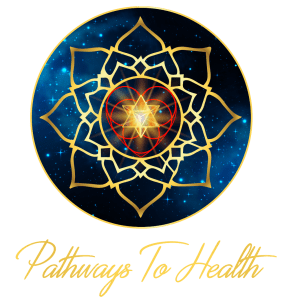 Your health and wellbeing is our highest priority. In compliance with the CDC, the Virginia Department of Health, and Virginia Beach health department guidelines, we are using the most up to date precautions to keep you and our staff safe and well. We are asking you and our staff to use these following protocols to avoid any transmission of the virus:
Safe Care Protocols
Please do not attend your scheduled appointment and call to cancel if you are feeling sick with fever, shortness of breath, dry cough, runny nose, sore throat, extreme fatigue, or muscle weakness.

Our 24 hour cancellation policy will be waived at this time.

Please delay your appointment and self quarantine for 2 weeks if you have just returned form traveling, are taking care of a sick family member, or have been exposed to someone with COVID-19.

We will contact you the day before your appointment and ask some associated screening questions concerning the above.

We are doing our best to adhere to social distancing and are staggering patient and client appointments for your safety. Please do not bring a friend or family member to your appointments. If you need a ride to your appointment, please have your driver stay in the car. Please ask if you have any concerns or wish to bring someone.

We are cleaning and sanitizing all surfaces, doorknobs, and light switches several times a day. All equipment and treatment tables are cleaned and sanitized before and after each session with your provider.

When you arrive for your appointment, your practitioner will take your temperature with a non-touch forehead thermometer.

You will be sent home if you present with an abnormal reading.

Please wear a mask when entering and leaving the clinic while in any common areas.

You and your practitioner will decide what is best for you both once you are in your session room.

Please wash your hands as soon as you enter the clinic using soap and water for at least 20 seconds. Please use the hand sanitizer on the reception counter before you leave.

Please bring your own tissues or paper towels for your protection while opening and closing doors.

In Virginia Beach, the Women's and Men's restroom is outside of the office. It is located down the hall by the elevator. The restroom requires a key. It is located inside the office door and inside the treatment room door.

Please adhere to social distancing maintaining a distance of at least 6 ft. Please do not touch your face with your hands and please cough or sneeze into your elbow/shoulder if necessary.
Marcus Walther, BCTMB,LMT ∙ Pathways to Health, L.L.C.
Integrative Bodywork Therapist
Virginia Beach, VA. ∙ 757.753.4940 ∙ Pathways2Health.net